Maximize your skin potential.
"Oriental Japan Skin Clinic" is the first and only Japanese beauty clinic that provides with the highest level of professional service in Phnom Penh city.
Conveniently located along st63 between st.242 and st.252 at Doun Penh district.
We offer a wide selection of authentic treatments to suit your needs.
Relocation from November 2022 !
We have a plan to move to Boeung Keng Kang 1 district from November 2022.  Our new place is inside the building of 1st floor at the corner St. 57 & St.294. Please walk upstairs.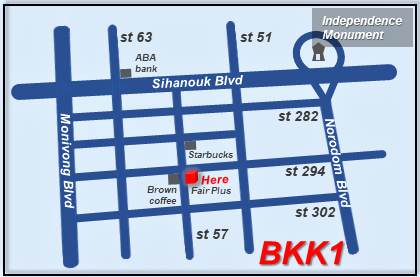 Business Hours
OPEN: Wednesday – Sunday / 10AM – 8PM
CLOSE: Monday & Tuesday
Meet our Medical staffs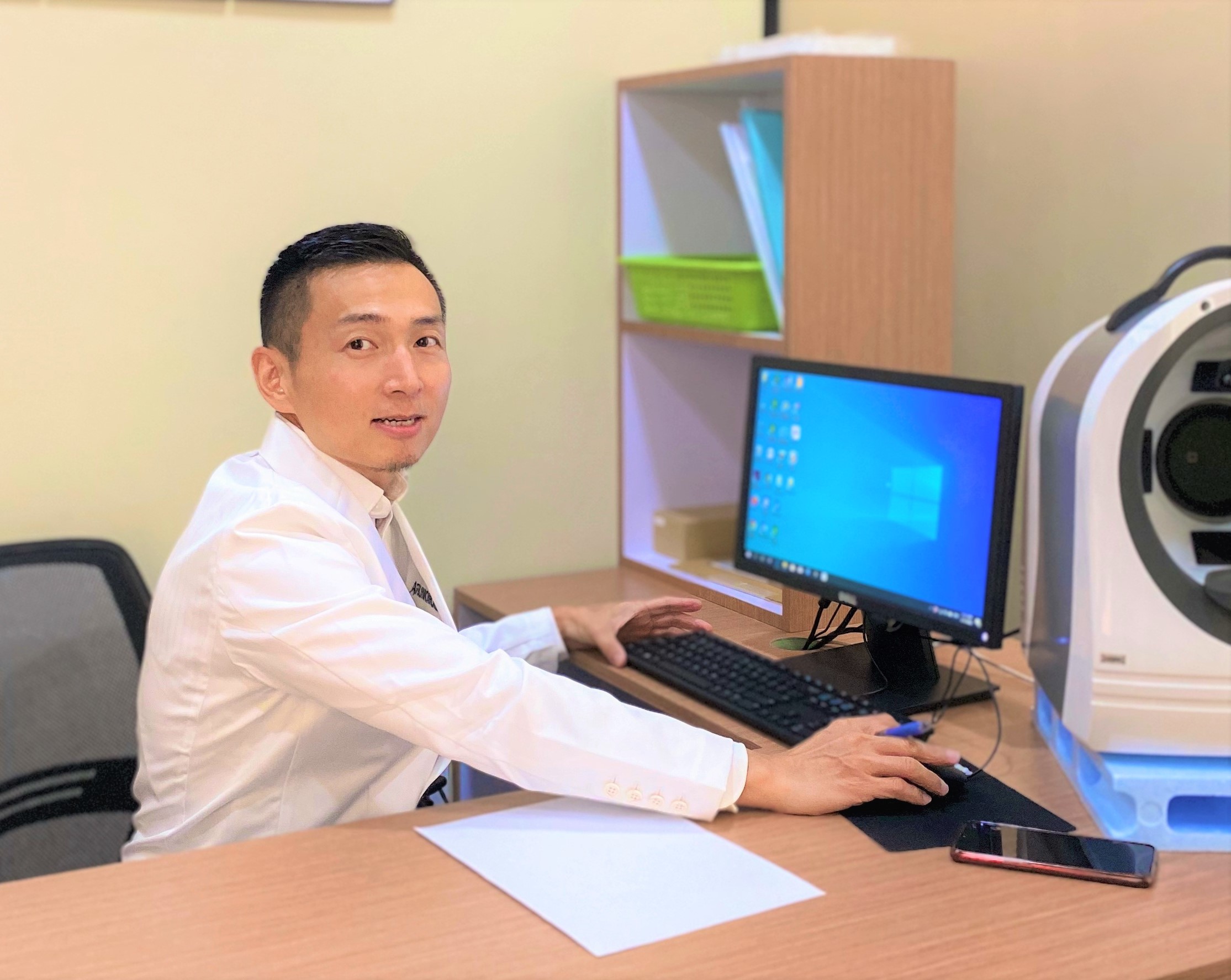 Dr. Nono
Medical Supervisor