TREATMENTS & PRODUCTS
★ Our popular treatment / product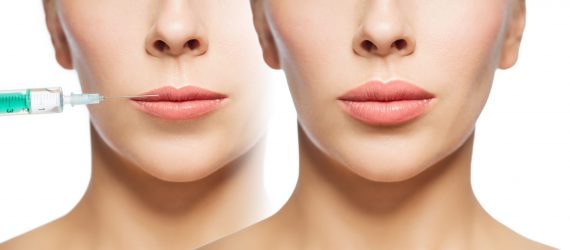 Carbon laser peel
Laser whitening / tightening / toning

★

Laser pigmentation removal
IPL (Intense Pulsed Light) & RF (Radiofrequency)
 Laser Hair Removal (SHR mode)
 IPL/RF facial

★
Diode laser hair removal (3 wavelengths)
EMSCULPT (Body contouring treatment)
LED therapy   
Mylan high-dose Vitamin C drip(25g)
Snow white drip

★

Glutathione skin lightening drip
Myers cocktail drip

★

Amino acids (BCAA) mix drip
Anti-aging premium drip
Japanese placenta injection

★

Energy booster drip extra
Energy booster shot
Fat-burning drip

★

High-dose glutathione IV shot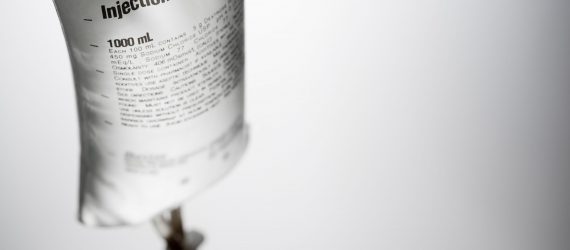 Combined Whitening Treatment w/ Tretinoin & Hydroquinone cream
Acne PDT with Aminolevulinate application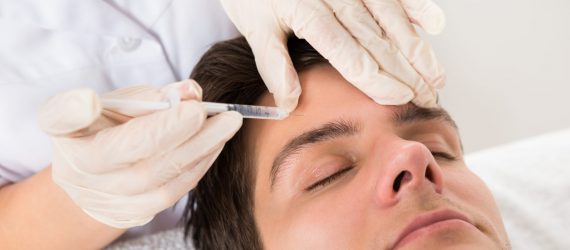 Injectable Filler Treatment
Hyaluronic Acid injection

★

Botox (Botulinum Toxin A) injection

★

Micro-Botox Lift injection
Skin Booster injection
Hair growth injection (PRP/Mesotherapy)
Injection Lipolysis
PRP therapy w/ Micro-needling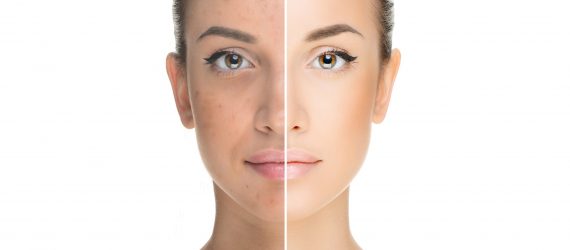 Medical Skin Care / Treatment
Facial Thread Lifting
Nose Thread Lifting
Micro-needling

★

Hydra Cleansing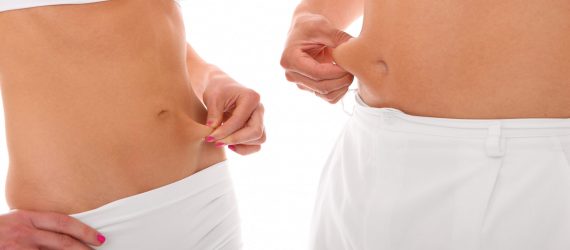 Moisture-rich lotion by skin type (90ml)
6% HQ Whitening cream (10g)
Coix seed extract serum (50ml)
0.1% Tretinoin gel (15g)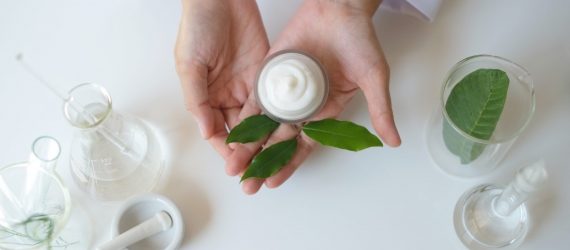 AHA Skin Peel Soap (135g / Japan)

★

Besoften Skin Lotion (50ml / Japan)
4% Hydroquinone cream (MelloDerm 7g / Thailand)

★

Japanese Sunscreen Lotion
Luscious Lips (7ml) /Lip Plumper agent
Botanical Retinol "Bakuchiol"oil serum

★

Miraclash solution (0.03%, 3ml) / Eyelash-growth agent
Skin Health Supplement
During consultation, our team supervised by Japanese board-certified plastic surgeon, Dr. Nonomura, will further discuss with you the treatment options and explain in full details. We may also recommend a combination of treatments mentioned above as sometimes it provides the best results.
Need more Information?
Have our friendly team contact you to answer any questions.