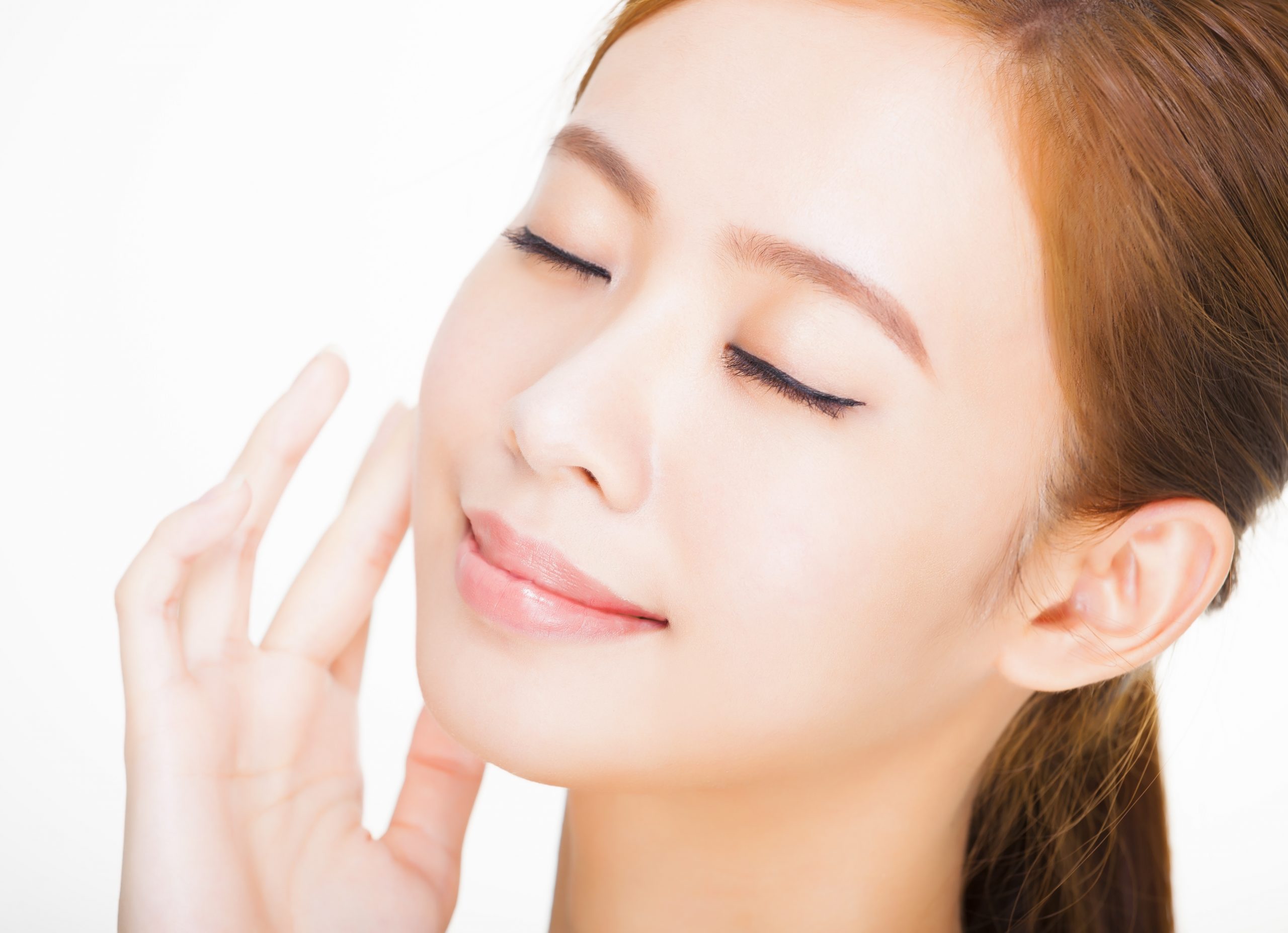 "Patient safety is our first priority"
We are committed to providing high-quality clinical service that comply with international standards. Also, the most important thing is to offer safe and trustable treatments for all the patients. We therefore spend time to carefully customize the most optimal treatment plan for each of our patients, making use of the latest and least invasive procedures available.
Message from our medical supervisor
Hello. I appreciate your visiting our website. 
I am Dr. Hideaki Nonomura, Japanese representative doctor of this clinic. I am a board-certified plastic surgeon in Japan and also specialize in anti-aging medicine, cosmetic dermatology and laser surgery as well. Since October 2016, I have been living and working in Cambodia. 
I believe that my comprehensive clinical experience, coupled with my dedication and responsibility, will enable us to provide patients with the safest and best cosmetic services here. So, we are really looking forward to seeing a lot of patients at our clinic. If there is anything we can do, please feel free to contact us anytime. Thank you.
Need more Information?
Have our friendly team contact you to answer any questions. Plus, get an informative overview of Cutis in the Press with your registration.